in 'back to the future', doc sets clock in the...
biostar: Some seriously significant shit right here! (via pie0, xxkenziex)
I am Ayn Rand
Me: Do those Dr Pepper cans have Iron Man on them?
Jim: What?
Me: I think those Dr Pepper cans have Iron Man on them.
Jim: No, they do not!
Me: Yeah, they do.
Jim: I don't believe you!
Me: Here, look, it's Iron Man.
Jim: Oooohhh, Iron Man! I thought you were saying Ayn Rand.
"He fell for her like his heart was a mob informant and she was the East River"
– http://www.qwertyed.com/q_pages/q6_fun_pages/analogies.html
Cyanide & Happiness @ Explosm.net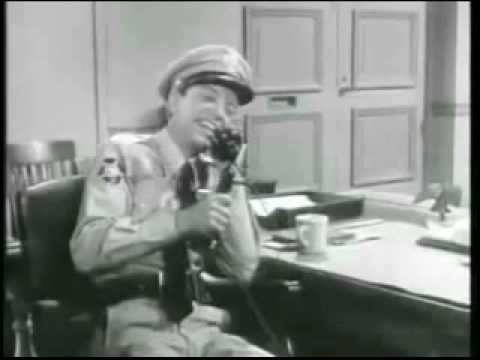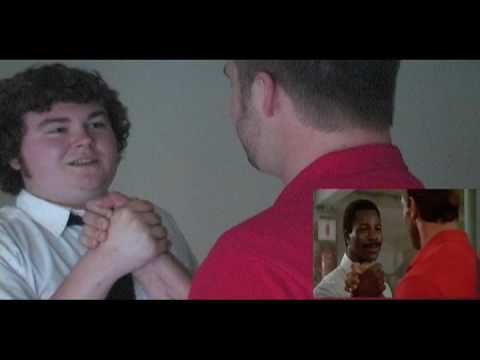 "And when thyself with shining foot shall pass Among the Guests..."
– The Rubaiyat
"When you're onstage and you know you're bombing, that's very,..."
– Christopher Walken
"In a time of universal deceit, telling the truth is a revolutionary act."
– George Orwell
Watch
merlin: yourmonkeycalled: The best thing ever made by people? Definitely beats the pyramids. I have no idea.
"Civilized men are more discourteous than savages because they know they can be..."
– Conan the Barbarian